APPLIED AGRICULTURE TECHNOLOGY
monterey pacific, inc. (MPI) Providing professional applied agricultural expertise for vineyards located in the Central Coast Region of California
monterey pacific, inc. (MPI) Providing professional applied agricultural expertise for vineyards located in the Central Coast Region of California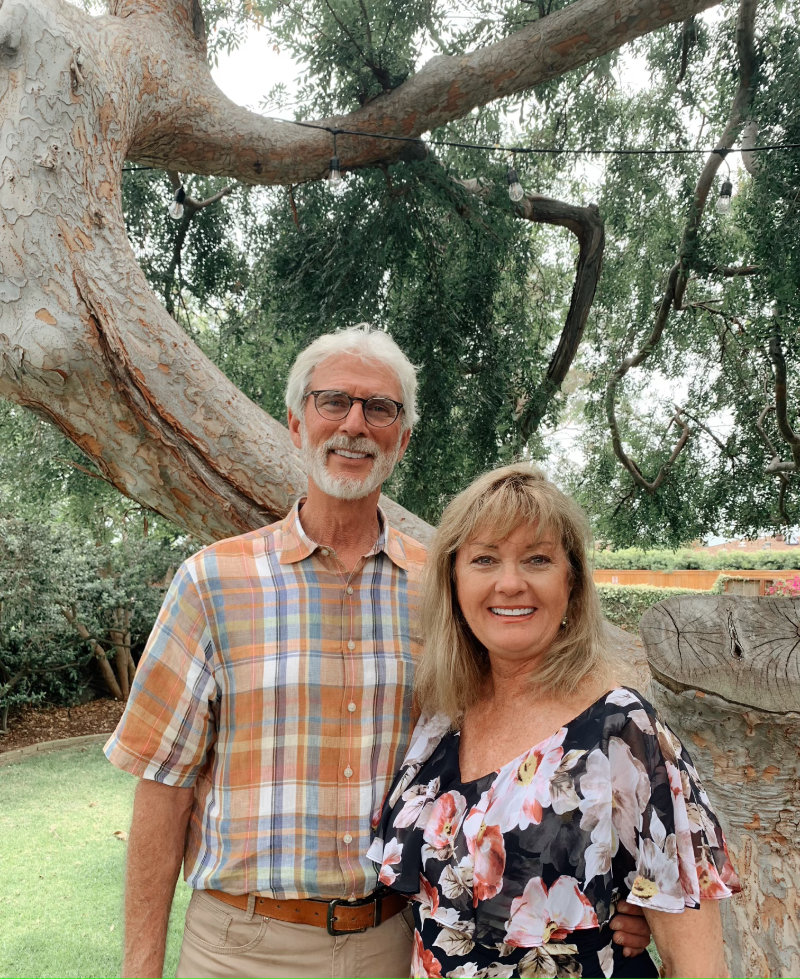 California based experts in the field of viticulture
Monterey Pacific, Inc. (MPI) was founded in January of 1992 by owners/operators Steve and Kim McIntyre.
Our team is composed of intelligent, self-motivated, experienced, world-class experts in the field of Viticulture and Enology. They are encouraged to examine all possibilities and solutions, no matter how unorthodox or counter-intuitive they might appear. From the onset, our employees are empowered with flexibility and encouraged to become interchangeable.
We believe that success is an infinite resource attainable by all.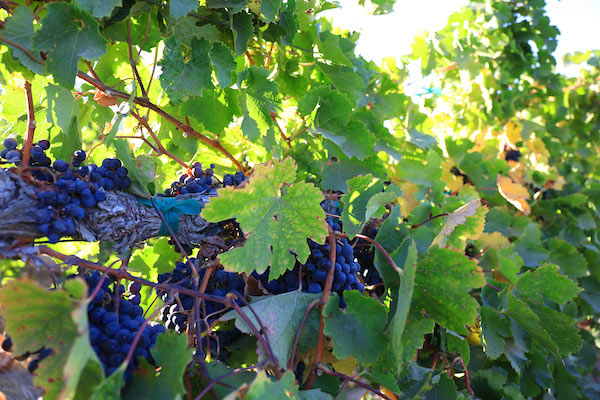 We currently farm more than 16,000 acres throughout Monterey and San Luis Obispo Counties. Our two "Crus" of farming protocols – Grand Cru and Premier Cru – allow us to maximize the terroir and accommodate and balance the desires of the winery and client.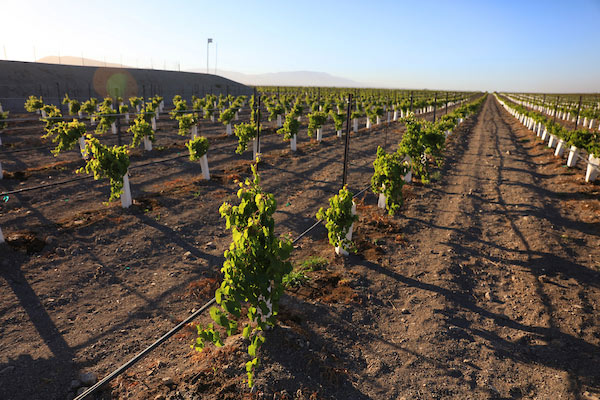 The basic tenet of an organic farming system is the use of approved "organic" materials to control pests of various kinds in a given cropping system. The materials are regarded as environmentally safer than those employed by mainstream agriculture.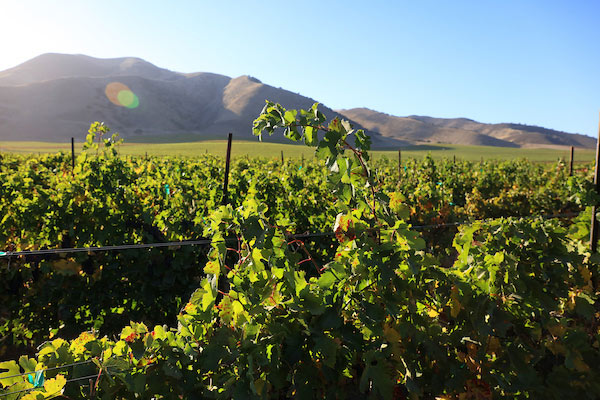 Cover crops have been used for decades and their use in "permanent" agriculture, such as vineyards, has expanded significantly in recent years. It is probable that the majority of vineyards in the state are now using them to some extent.
Questions? Our staff is available Monday through Friday, 8am-5pm, and we would love to hear from you!
Reach us via phone at 831.678.4845 or fill out our contact form and we'll be in touch.