Monterey Pacific, Inc. (MPI) was founded in January of 1992 by owners/operators Steve and Kim McIntyre. MPI provides professional applied agricultural expertise for vineyards located in the Central Coast Region of California.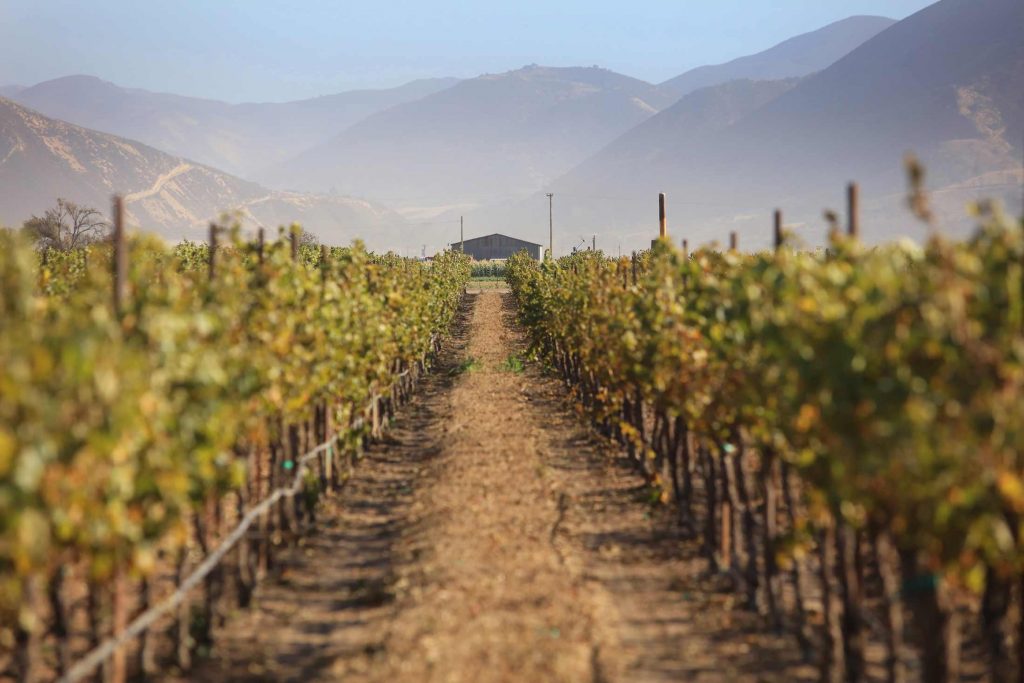 Our team is composed of intelligent, self-motivated, experienced, world-class experts in the field of viticulture. They are encouraged to examine all possibilities and solutions, no matter how unorthodox or counter-intuitive they might appear. From the onset, our employees are empowered with flexibility and encouraged to become interchangeable.
We believe that success is an infinite resource attainable by all.
Sustainable farming is a self-correcting discipline that utilizes a self-assessment scoring system to evaluate one's progress. It combines best management practices from other farming systems, like organic and biodynamic, to positively impact an organization's triple bottom line: fiscal, environment and society. Sustainability is not about standards, it's about metrics."