We currently farm more than 16,000 acres throughout Monterey and San Luis Obispo Counties. Working with so many different sites and owners has taught us that every vineyard is unique and should be farmed accordingly. Our two "Crus" of farming protocols – Grand Cru and Premier Cru – allow us to maximize the terroir and accommodate and balance the desires of the winery and client. It ensures that grapes destined for a $100 bottle will be farmed differently than those intended for a $15 wine.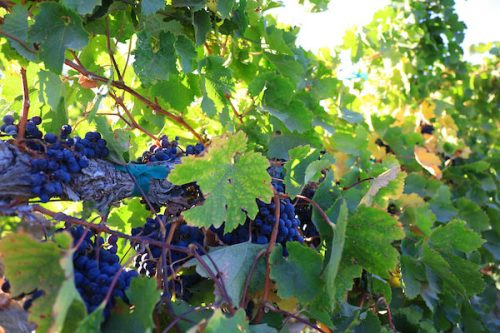 Superior sites can only yield superior grapes if they are farmed properly. For blocks and sub-blocks intended for luxury-class wines we have developed a site-specific, labor-intensive program that encourages sustainability, balanced vines, controlled yields, uniform ripening, enhanced aromatics and concentrated flavors. We farm on a vine-by- vine basis using traditional and progressive practices – including best management practices (BMP) from organic and biodynamic systems, to ensure that each plant and its progeny is healthy, hearty and vital. While these techniques are not inexpensive, our size, experience and efficiency allow us to keep expenses reasonable.
Not all blocks are destined for luxury-class wines. Some sites are best suited for premium-class and everyday wines. For these vineyards, our goal is to maintain the health of the site, especially the soil microbiome and enhance the overall quality and character of the fruit. Using sustainable methods, we can tailor crop levels, enhance structural and flavor precursors to the desires and specifications of the winemaker.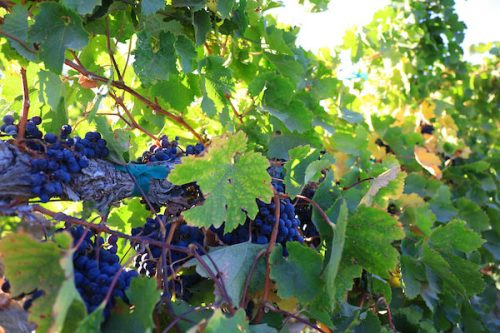 At Monterey Pacific, Inc we take a simple, straight forward, no-nonsense and transparent approach to fees and services. We provide detailed monthly reports on all activities so you can assess and evaluate every aspect of your individualized farming program. Our prices are reasonable and well within industry norms. Our work and response exceeds industry standards.