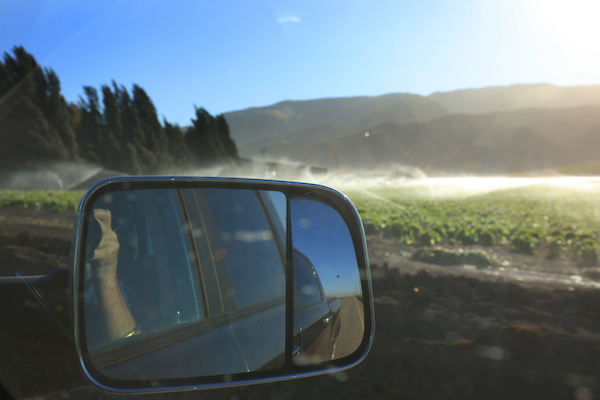 Local Political/ Government Representation
reputable and knowledgeable
As County, State and Federal agencies develop evermore complex regulatory requirements, it is increasingly important to have local representatives that can protect against unreasonable user fees and unnecessary regulation. Knowing the right person to involve in disputes between stakeholders is paramount to organizations that might be contemplating capital projects. After 20 years of doing business in Monterey County, MPI has the representation, network and reputation to actively participate in the development of regulatory policy to navigate the choppy waters of national, state and local politics and their associated regulatory processes.
certified in sustainability
Many crop consultants work for chemical suppliers and are paid by commission. This is an incentive for them to sell unneeded treatments. With five PCA's and a PhD Agronomist on staff, plus specialists in Sustainability Certification, GIS, Sureharvest, AgCode and Enology, we avoid conflicts-of-interest regarding fertilizers and pest/weed control treatments.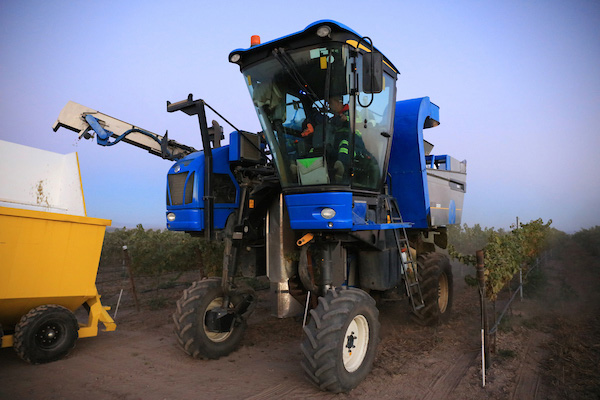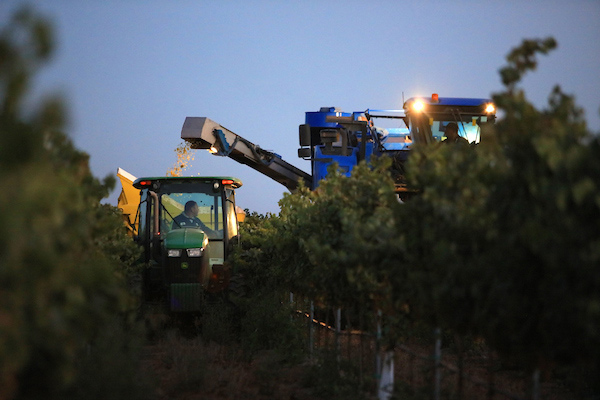 Best Management Practices
sustainable & ORGANIC programs
To meet the needs of our diverse client base, we have developed sustainable, organic and biodynamic farming programs. The knowledge we gain from each of these disciplines has a positive impact on all of our viticultural practices.